The best of the losers from the past eleven semi finals of Eurovision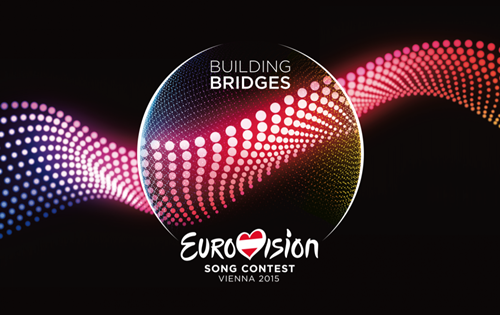 It's that time of year again... Eurovision!
The Semi-Finals are in their 12th year this time, so that means that we have 11 years of them to go through! So I thought that I would go through the songs that didn't make it to the final, but that I think should have.
This is likely going to be impossible for some years, but I will try my best.
On each page you will find a video playlist of all the semi final losers for that year.
So with that, lets get started!