October 1997 was TWENTY YEARS AGO!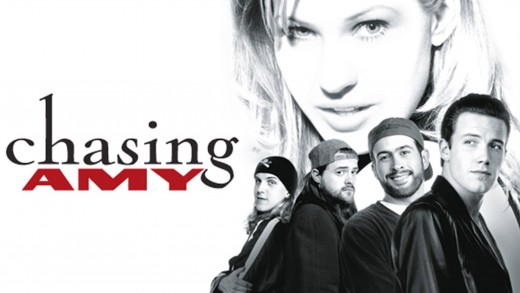 I know that headline is hardly a shock, it's simple Maths, but to me it seems like a few years ago at most!
Historically in the UK not much was happening.  Obviously,  too much had already happened in the previous month and after all the funerals, referendums and Candles in the Wind, the news decided to take a break :)
Personally though, and very significantly to me, this was the first month of my life that I had spent completely out of the UK as I had decided to complete my final year of studies at l'Université de Bourgogne in Dijon, France. If you have a spare few months I will tell you all about that!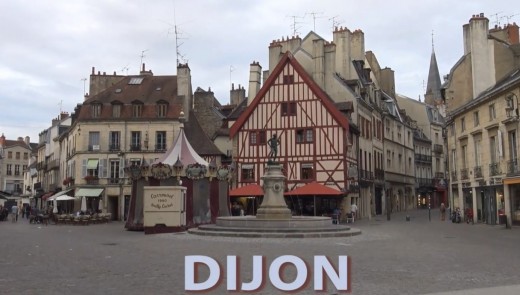 Looking back at the Cinema in the UK, these were some of the biggest films you could see:
1 An American Werewolf in Paris
2 Bean
3 Volcano
4 Free Willy 3: The Rescue
5 Event Horizon
6 Air Force One
7 Austin Powers: International Man of Mystery
8 Volcano
9 Spawn
10 Chasing Amy
This is not exactly the most classic list of films, in fact most of them are bloody terrible! Two films for me though stand out, Chasing Amy as I love Kevin Smith's films and Austin Powers: International Man of Mystery which at the time was a breath of fresh air after a long spell of bad comedies we had to sit through in the 90s.
This now leads me to look at the Top 40 Singles at the time:
1 Elton John - Something About The Way You Look / Candle In The Wind
2 Dario G - Sunchyme
3 Oasis - Stand By Me
4 Chumbawamba - Tubthumping
5 Louise - Arms Around The World
6 Janet Jackson featuring Q-Tip & Joni Mitchell - Got 'Til It's Gone
7 Will Smith - Men In Black
8 M People - Just For You
9 Backstreet Boys - As Long As You Love Me
10 Tina Moore - Never Gonna Let You Go
11 The Verve - The Drugs Don't Work
12 U2 - Please
13 Eternal - Angel Of Mine
14 Bellini - Samba De Janeiro
15 2 Eivissa - Oh La La La
16 The Lighthouse Family - Raincloud
17 Sly & Robbie featuring Simply Red - Night Nurse
18 Blackstreet - Fix
19 Puff Daddy & Faith Evans - I'll Be Missing You
20 No Doubt - Spiderwebs
21 Ricky Martin - (Un, Dos, Tres) Maria
22 Hanson - Where's The Love
23 George Michael - You Have Been Loved
24 Boyz II Men - 4 Seasons Of Loneliness
25 Foxy Brown featuring Dru Hill - Big Bad Mamma
26 The Rolling Stones - Anybody Seen My Baby?
27 Mariah Carey - Honey
28 All Saints - I Know Where It's At
29 House Traffic - Every Day Of My Life
30 Coolio - Ooh La La
31 Pixies - Debaser
32 The Seahorses - Love Me And Leave Me
33 Third Eye Blind - Semi-Charmed Life
34 Super Furry Animals - Play It Cool
35 Gala - Freed From Desire
36 Chris De Burgh - So Beautiful
37 Sleeper - She's A Good Girl
38 Mark Morrison - Who's The Mack!
39 DJ Flavours - Your Caress (All I Need)
40 Shola Ama - You're The One I Love
If the films around at the time were unremarkable, you couldn't say that about the music. Some of the biggest selling singles of all time are included on this list and there is plenty of variety to be had. In 2017 the UK Top 40 rarely sees Dance and Hard Rock sitting happily with cheesy pop and Chris de Burgh. Here are a selection of my favourites:
Do you have any favourite memories of the time? Why not share and let me know :)
Finally, here's picture of Foxy Brown for my little brother...he was a fan of her hits [autocorrected]