Press Release: THE ORDINARY BOYS to play NIGHT & DAY CAFE this Autumn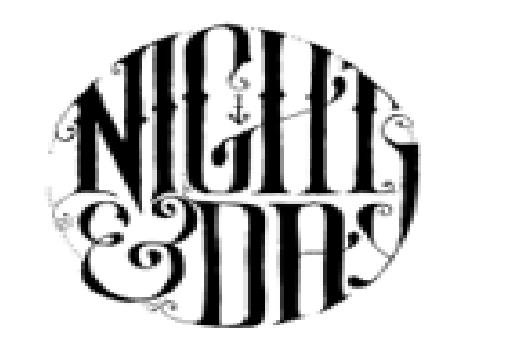 00's indie-pop hero's THE ORDINARY BOYS 
are back and coming to Manchester.

Support comes from North West bands Faitala and Flight of Arrows. 
PRESS RELEASE
In a busy world you probably didn't notice that The Ordinary Boys had gone anywhere. Nevermind, they're back(!) with a brand new album and a 25 date tour.
Their new record 'Real Life' is coming out in October through Republic of Music. They are back to the original line-up from debut album Over The Counter Culture, plus the addition of Louis Jones from celebrated power-pop band Spectrals.
The band have been in the studio with Rory Atwell (the Vaccines, Veronica Falls) and MJ (of Hookworms) this past year and Dan Lancaster (Bring Me The Horizon, Lower Than Atlantis) is on mixing duties.
Manchester's Faitala and Preston indie-rock band Flight of Arrows will also be on the bill
Doors: 7pm 
Ages: 18+ 
Date: 8th November 2015
Venue: Night & Day Cafe
Tickets now on sale at Night & Day Cafe £10: http://bit.ly/1HrEYj2
For more information and guestlist accreditation please contact Gareth Butterworth or Tommy Ford on: 0161 236 1822 alternatively gareth@nightnday.org or assistant@nightnday.org
--
Gareth Butterworth
Booker/Promoter 
Night & Day Cafe